Chinese valentine's day
22 August, 2018
Chinese valentine's day, is China's traditional festivals the most romantic colour of a festival.On August 17, Chinese valentine's day on the same day, aelga launched "love aelga" valentine's day theme activities.For source were dear to each other in a different Chinese activities, and more than 30 celebrities attend aelga headquarters.Activities started, then by the "old red line" assigned to the respective "lovers" partner for you.This activity, the entire system is adopted, the speed dating couples should pass through the gates of happiness, fun ping-pong transportation, debate, jumping to clamp, recruit win points together, finally win the company prepared festival awards.Recruit process, every source of enthusiasm is very high, not for the success of the group to qualify to do his best.
At the same time, in the activities, the company also increased the new employee introduction, obtainment of ceremony and birthday party, finally in the jump refers to the release of the pressure plate, for "Tanabata" the sweet holiday with a satisfactory full stop.The most of the time to participate in activities for young people, therefore adopted the interaction, integrating games, sports, imagination of building projects, make work to release the pressure in the activity, show youthful vitality, at the same time, also let each other to produce a better link.
Image links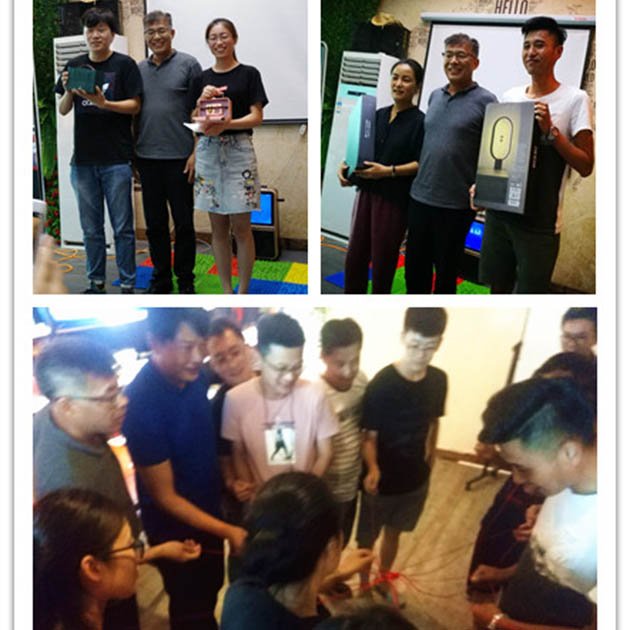 Yuelao strings, find the best partner! Hand in hand advance courageously recruit, awards are home!
Mentality, the method! Methods used, have the courage to transformation of mentality, new!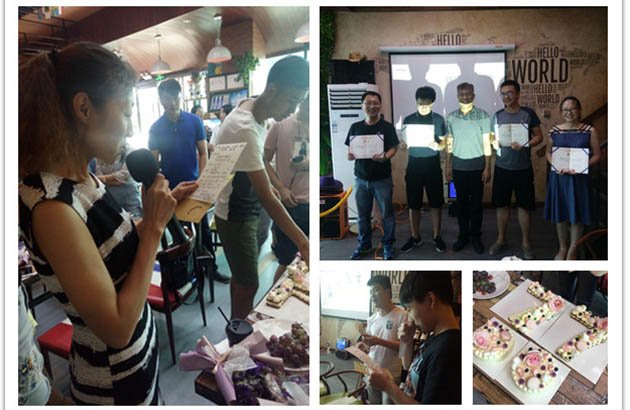 New, positive, birthday, customized for each source who!