Aelga's annual meeting 2020-2021
07 February, 2021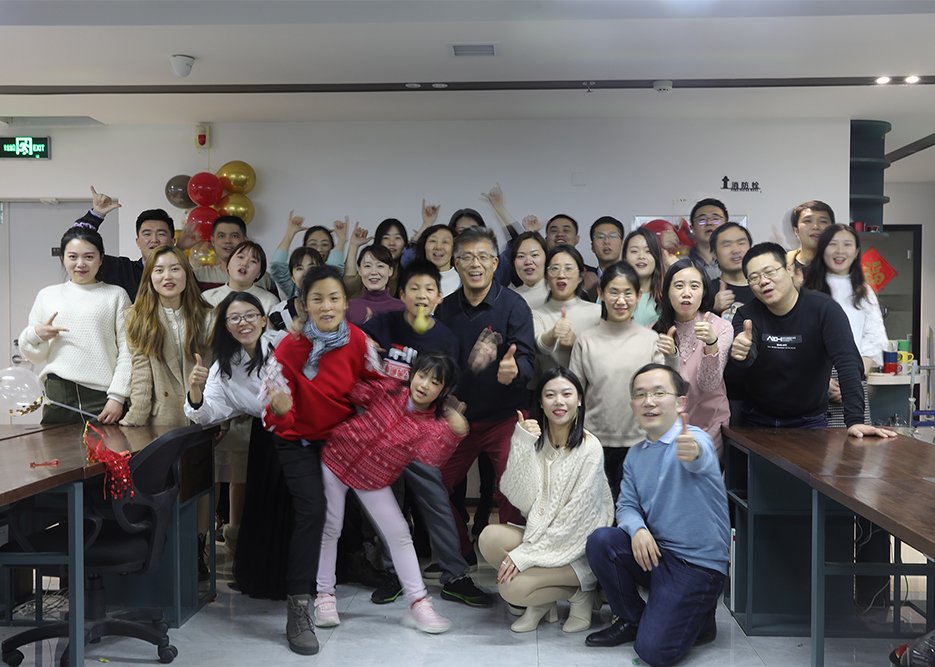 With great pride and joy, aelga's annual meeting was successfully held on January 29, 2021. At the meeting, the general manager of the company, Mr. Johnson, gave a speech, leading everyone to look back on the past, look forward to the future, and propose development goals and planning directions for 2021.
At the annual meeting, aelga's staffs brought wonderful performances such as dance, duet, cross talk, and ocarina solo to everyone, drew bursts of applause. And the interspersed games and lottery activities in the midfield drew a climax. At the annual meeting, the company also awarded outstanding employees award, outstanding newcomer award, outstanding supervisor award and other awards to encourage outstanding employees in 2020.
With full enthusiasm and energy, we will bid farewell to 2020 and meet the new and prosperous 2021!