520 DAY ---"Thanks for having you all the way"
21 May, 2021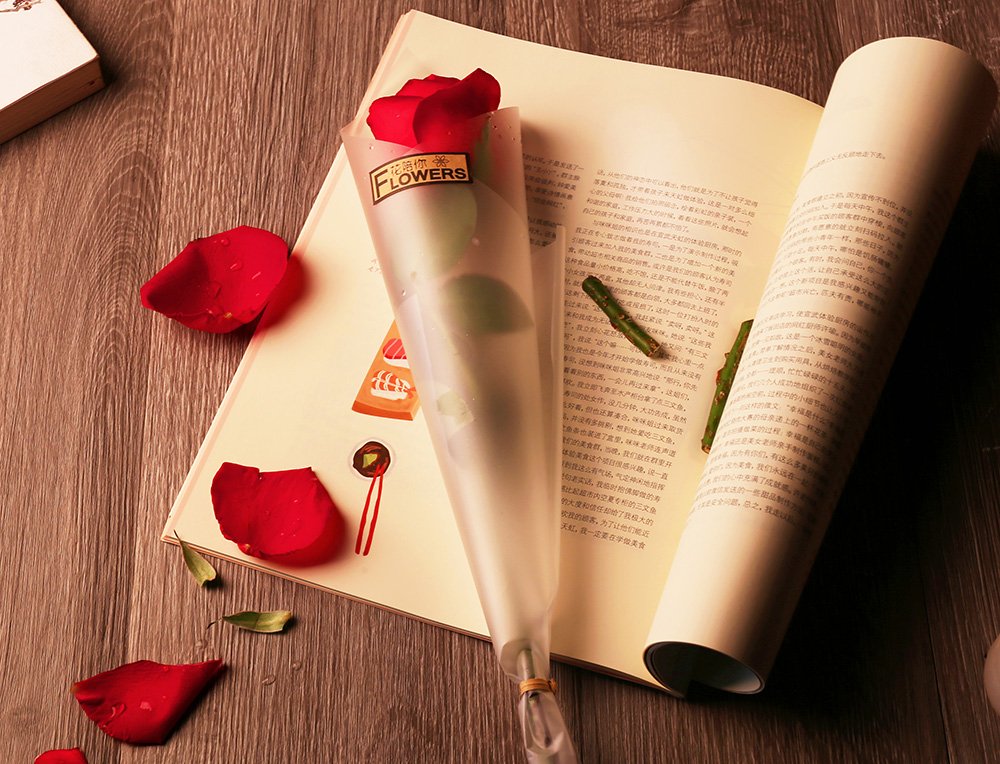 May 20 is dubbed "Web Valentine's Day" in China's cyberspace, because the number "520" shares a similar pronunciation with "I love you" in Chinese.

"Aelga" wants to say aloud the love for aelga's customers today!

There are all kinds of love in the world:
Family's selfless love, friends' sincere love,
The sweet true love of the lovers, the trust of the customers.

There is a quality called "returning customers",
There is a kind of reputation called "friend introduction",
There is a kind of trust called "partner".

The growth of aelga,
Inseparable from your attention and support,
Thank you for your trust and accompany along the way!

520 -- Thank you!
Let us be a better version of ourselves!