Aelga general manager attend CCCLA annual meeting
29 March, 2023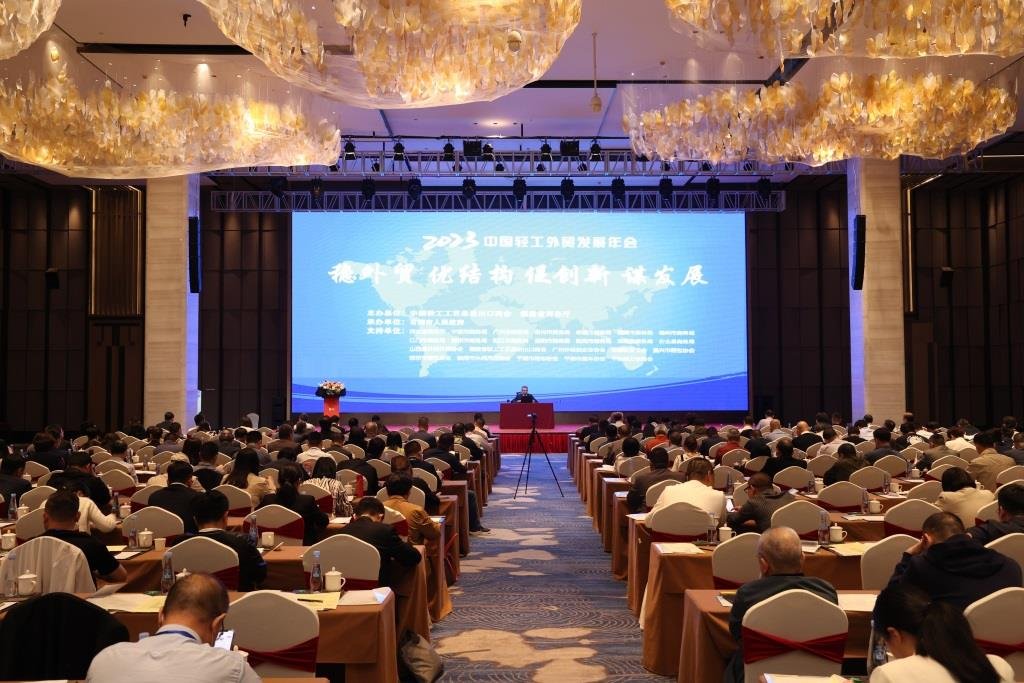 In order to promote light products steady development, help light products enterprises know well 2023 world economy status and China new policy, CCCLA annual meeting hold in Shishi city in Fujian under Fujian commerce' support.
The annual meeting focus on stabilizing export, optimizing the structure, promoting innovation,CCCLA chairman Mr. Wang zhongqi, China commerce of foreign Trade department inspector Mr. Liu xiaoguang, China commerce of Policy Research department Inspector Mr. Chenzhenghong and CCCLA deputy chairman Mr. Liwenfeng, Mr.Zhangjie, Mr. Chenjiangfeng and other honored guest totally 400 people attend the meeting, and aelga general manager Mr. Yue yaofeng was invited to attend the meeting as CCCLA member.
During meeting, government leaders and specialists talked world economy status and import & export status and new development in future. Aelga general manager Mr. Yue yaofeng talked even we face huge difficulty in passed year, but we got the steady development in 2022. It will be more serious economy status in 2023, but we will focus on light products development, and insist original design and maintain China quality and get more cooperation.