aelga way to quality
03 January, 2018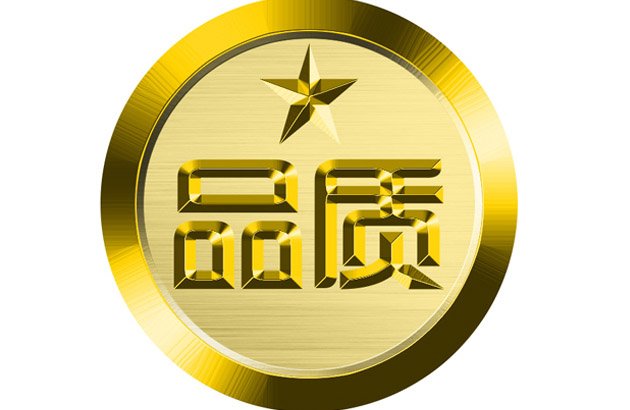 Nowdays,made in China has become design in China.Boutique consciousness gradually becomes mainstream.
aelga way to quality
Qingdao aelga is a kitchen household products manufacturing enterprises and
incorporate designing,producing,selling into an organic whole.After decade of development,aelga has grown into an industry leader.In the past ten years,aelga always adhere to unique design and highest quality,only in this way,can we shine in the wild international market.
Quality management system.We got rules to follow
Back to 2014,in order to improve company products&service quality.aelga started ISO9001:2008 QMS certification work.Build QMS according to standard ISO9001,we complete and improve all links include research,sale,service,production and inspection.In this way,we could improve the quality of products steadly,more competitive in worldwide,domestic market,which is the winning chips for Qingdao aelga company.
Strict requirement.Powerful combination
There must be a powerful source behind a good product as backing.Qingdao aelga never goes with the flow,aelga has always stick to consistent style and excellent
Quality. Every product will adhere to the most stringent standards.In order to ensure quality of product.Qingdao aelga never stop making effort:In management link,we bring QMS to ensure quality is under control and follow the rules.Purchasing links, strict source and supplier management to ensure high quality accessories output; In the factory, find out the scientific and reliable sampling plan and acceptance system; In the production process, the process of self-inspection, inspection, etc.
Qingdao aelga wish in the way of quality,cooperation partner can keep pace with aelga company,goes into the world with steadfast steps and contribute to Design in China to achieve high-end and international development.