The 132nd Canton Fair to kick off online on Oct 15
11 October, 2022
The 132nd China Import and Export Fair (Canton Fair) opened online on the morning of Oct 15,09:00 10/15/2022.

https://www.cantonfair.org.cn/en-US/shops/451696080682369#/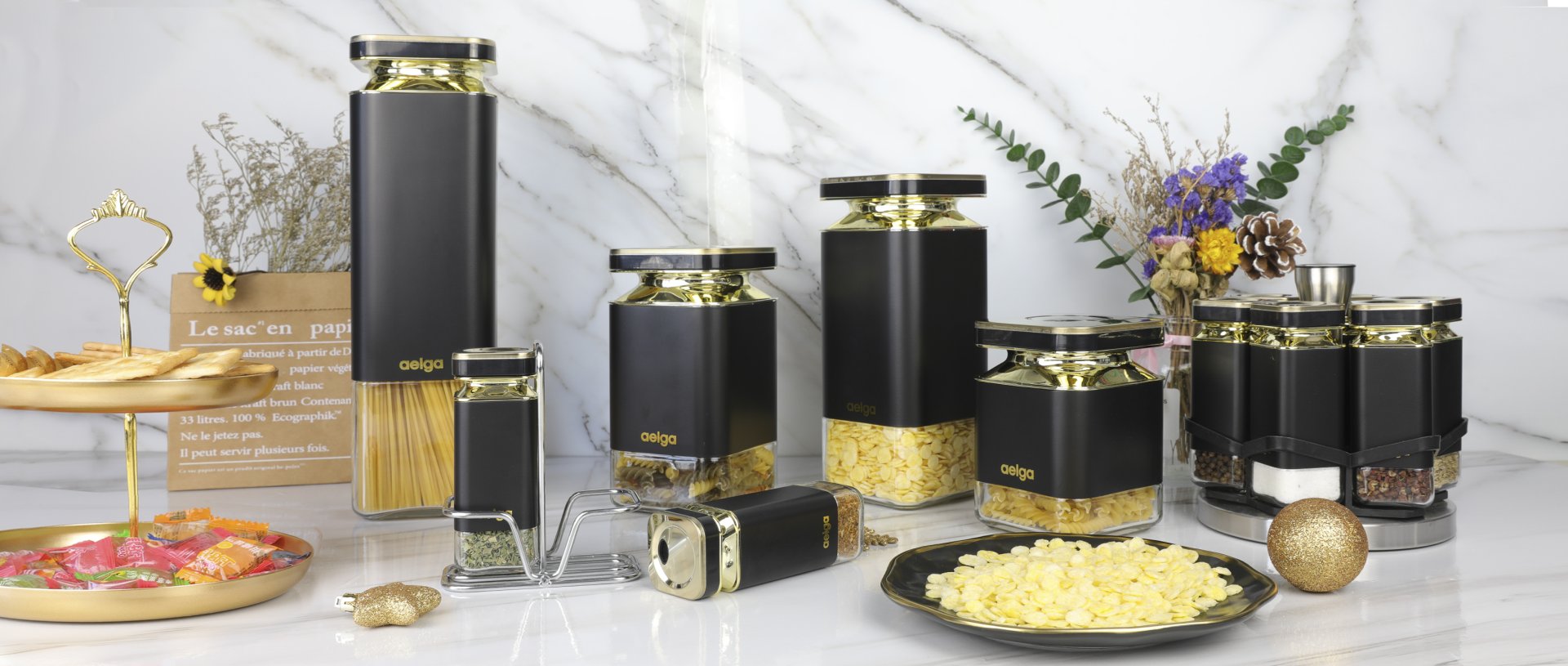 China Import and Export Fair, also known as Canton Fair, was established in the spring of 1957. Co-hosted by the Ministry of Commerce of PRC and the People's Government of Guangdong Province and organized by China Foreign Trade Centre, it is held every spring and autumn in Guangzhou, China. As a comprehensive international trading event with the longest history, the largest scale, the most complete exhibit variety, the largest buyer attendance, the broadest distribution of buyers' source country and the greatest business turnover in China, Canton Fair is hailed as China's No.1 Fair and the barometer of China's foreign trade.
aelga, is an excellent manufacturer of houseware items, also with our own design team and sales team. aelga is from the word elegant and is in the harmony sound of Chinese phrase Ai Jia , which means to love our family . Our design idea roots in the harmony between the human and the nature. We keep in step with the Europe fashion style. We hope to take love and happy to every family in the world, to make your home and life beautiful. The best design, best quality is our aims forever. Our products include: glass kitchenwares, housewares items, (such as glass jars, cruets, candle holders, glass plates, vases, cups and so on. ) , porcelain, stainless steel products, wooden ware, kitchen ware, kitchnen utensils etc.. These products are exported to 108 countries in passed 14 years. Let's cooperate to create more beautiful and colorful life in near future.